Profile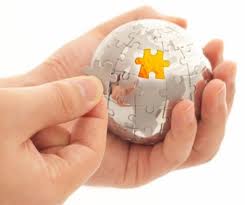 Ikon Print Solution based in Chennai, with over a decade of experience , offers a complete printing package that caters to all the client's requirements. A company that provides printing solutions for Annual Reports, Brochures, Sales Kits, Catalogues, Packaging & more, with complete customer satisfaction. Understanding the customer's needs and establishing a long-term committed relationship motivates our team of professionals to be the best in the field. Through the years Ikon Print Solution has grown into a complete print production house, that has the approval of our esteemed clientele.
Services
* Annual Reports
* Journals/Newsletters
* Labels
* Brochures
* Leaflets/Flyers
* Calendars
* Magazines
* Carry Bags
* Boxes
* Catalogues
* Posters
* Coffee Table Books
* Presentation Folders
* Corporate Stationary
* Visual Aids
* Hardcase Books ...
more